The Case Files short crime fiction story podcast brings to life some of the best murder mysteries with chilling suspense.
Each murder mystery story is less than an hour in length, so they're perfect quick reads whether you're listening during your lunch break, visiting the gym or walking the dog.
If you love audio drama or true crime podcasts, then the Case Files short crime fiction stories are just for you.
Created by USA Today bestselling crime author Rachel Amphlett and brought to life by actors from around the world, the Case Files mysteries are available in eBook, print and audiobook from all major retailers – you can also borrow them for free from libraries.
Latest Episodes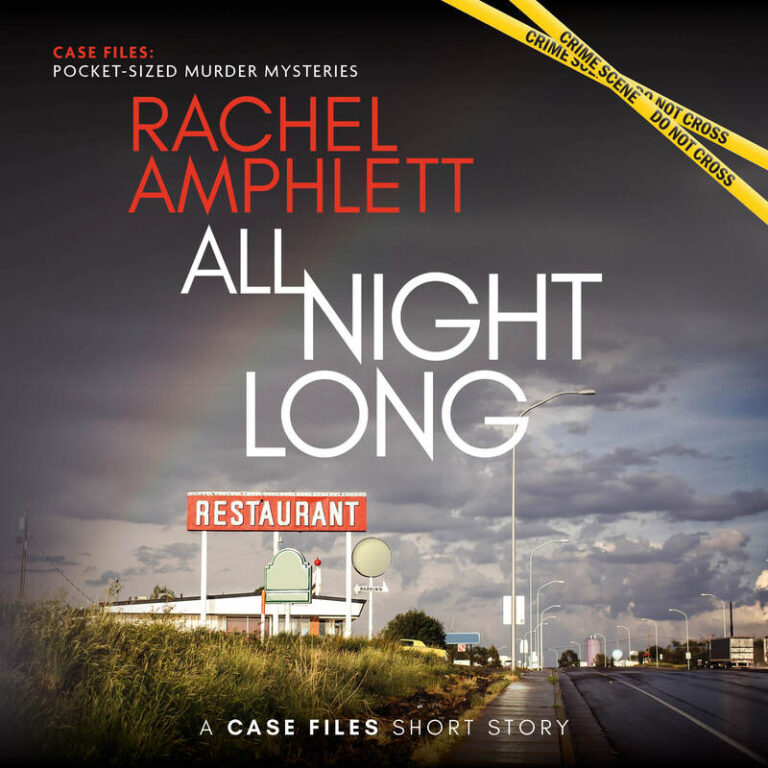 Zoe Michaels is working the late shift in the Easy Stop Diner on Route 15. Vince, the owner is nowhere to be seen, and the fryers and griddle went cold over an hour ago. But…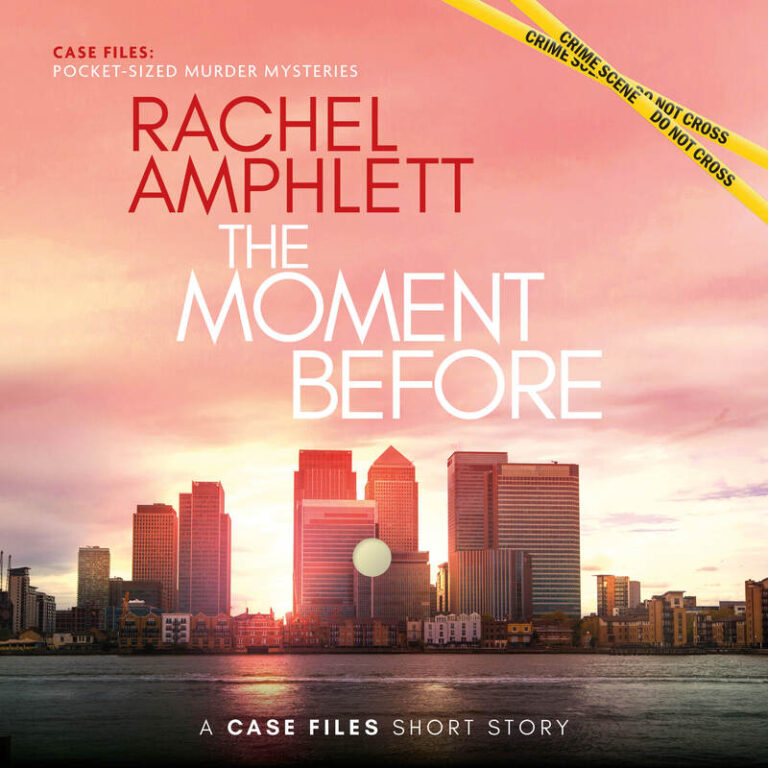 After Ray Holden is told by his doctor that his stress levels are dangerously high, he decides to take drastic action… The Moment Before forms part of the Case Files series of short crime fiction…